The Federal Child Abuse and Protection Act (CAPTA) requires states to have provisions in place that make some individuals mandated reporters of suspected child abuse and neglect. Because of this, each U.S. state and territory has its own set of evolving laws designed to protect children by ensuring abuse is reported.
In 2020, states like California implemented new regulations that refine and further the reporting of child abuse and neglect. Learn how mandated reporting law has evolved in the past year.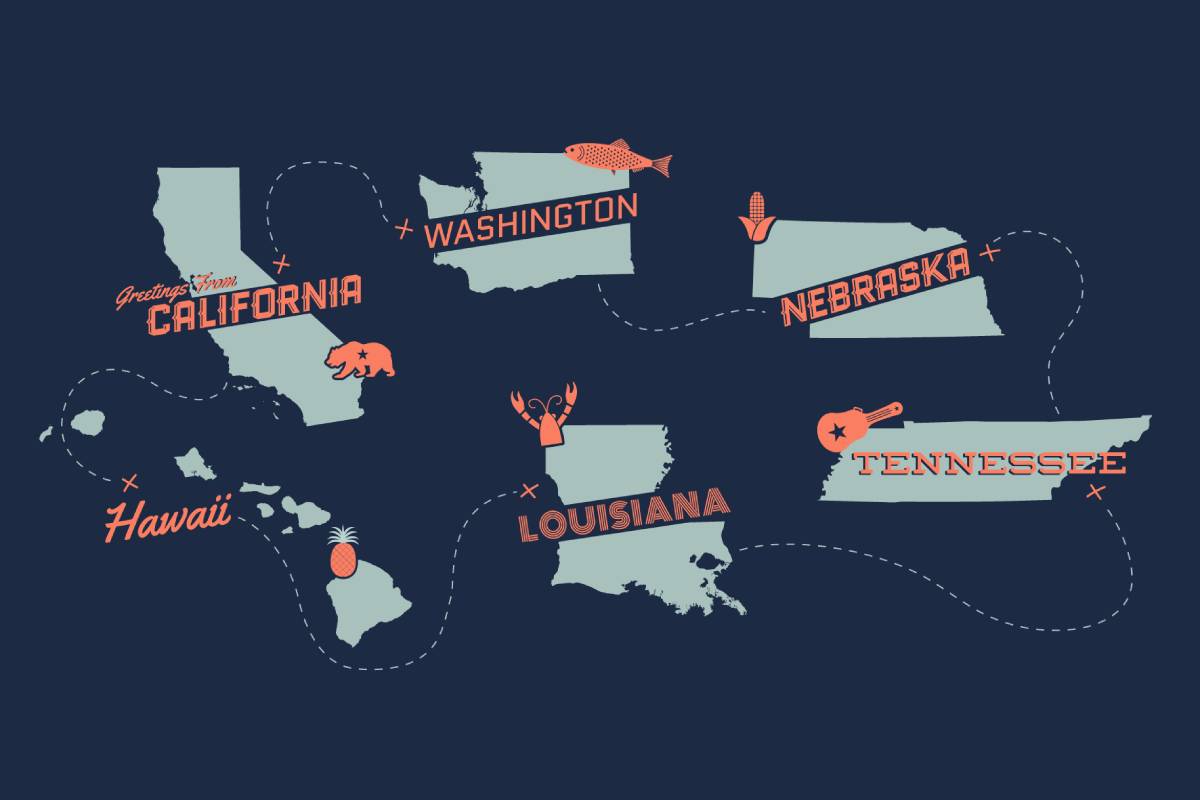 The six states above passed laws that improved a mandated reporter's ability to do their duty and protect children. Join the fight and help us increase awareness of the importance of mandated reporting and mandated reporter training. Share this graphic on social.